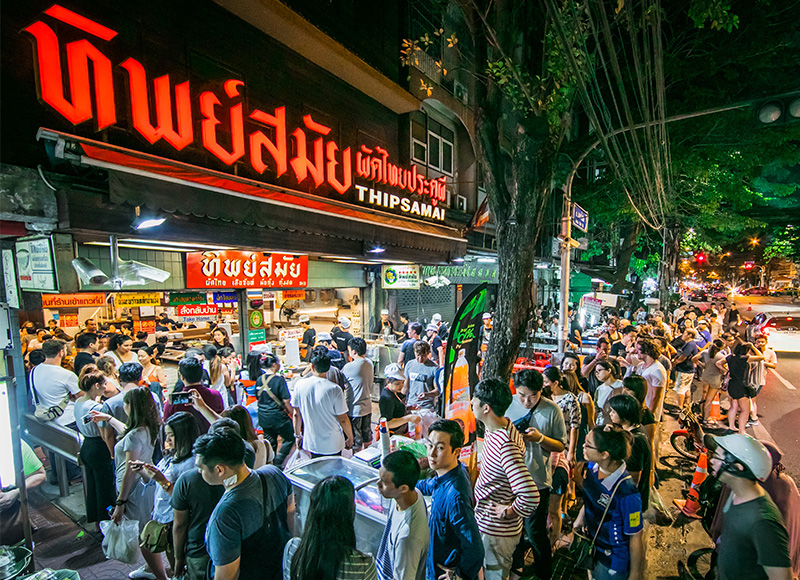 How would you like to have more demand than you can supply? More potential customers than seats you can sit them on? Queues out the door and down the street?
Well, first you better be producing a phenomenal environment, team and experience. Then you should get right on with marketing.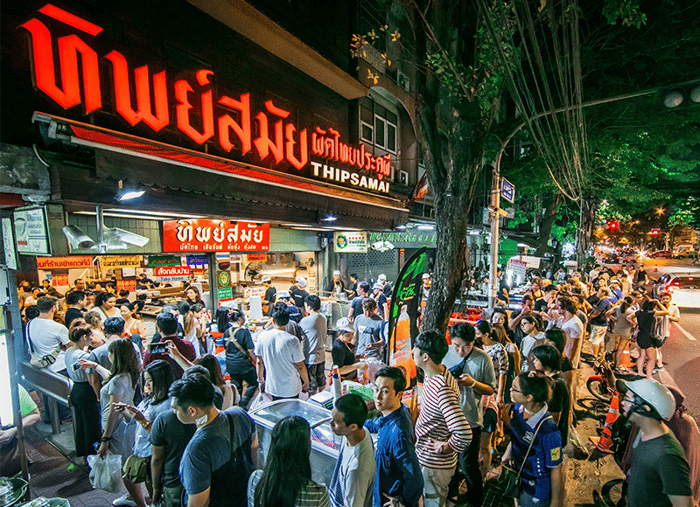 Identify your ideal customer: The first step in marketing your restaurant is to understand who your customers are. This will help you tailor your marketing efforts to their specific needs and preferences. Consider factors like age, gender, income, location, and dining habits when defining your target audience.

Keep improving your website: A website is a crucial marketing tool for any restaurant. It allows customers to learn more about your establishment, browse your menu, make reservations, and find your location. Make sure your website is visually appealing, easy to navigate, and mobile-friendly. Include high-quality photos of your restaurant and dishes, as well as information about your concept, menu, location, and contact details.

Use social media: Social media platforms like Facebook, Instagram, and Twitter are powerful marketing tools for restaurants. They allow you to connect with customers, share updates and promotions, and showcase your food, drinks and venue. Use visually appealing photos and engaging content to attract and retain followers. Consider running social media ads targeting specific demographics or interests to reach a wider audience.

Email marketing: Email marketing allows you to send targeted, personalised messages to your customers. Use email to promote special events, new menu items, and discounts. Consider offering a loyalty program or newsletter to encourage repeat business.

Local SEO: Local SEO refers to the practice of optimising your website and online presence to rank higher in search results for locally-relevant keywords. This is especially important for restaurants, as customers often search for restaurants near them. To optimise for local SEO, make sure your website includes your address, phone number, and other relevant information. Claim your Google My Business listing and encourage customers to leave reviews.

Print and online advertising: Print and online advertising can be an effective way to reach a wider audience and promote your restaurant. Consider placing ads in local newspapers, magazines, or websites that cater to your target audience. Use visually appealing designs and compelling copy to grab attention.

Word-of-mouth marketing: Word-of-mouth marketing refers to customers sharing their experiences with your restaurant with their friends, family, and online followers. To encourage word-of-mouth marketing, focus on providing excellent customer service, creating memorable experiences, and offering high-quality food and drinks. Encourage customers to leave reviews on sites like Yelp and Google My Business, as these reviews can influence the purchasing decisions of potential customers.

Special events and promotions: Special events and promotions are a great way to attract new customers and drive repeat business. Consider hosting events like live music, cooking classes, or wine tastings. Offer promotions like happy hour, discounts, or free appetizers to encourage customers to visit your restaurant.

Partner with other businesses: Partnering with other businesses in your community can be a mutually beneficial way to market your restaurant. Consider collaborating with local breweries, wineries, or farms to offer unique dining experiences or special menus. You can also consider partnering with local hotels or event venues to offer catering services.

Get involved in the community: Getting involved in the community is a great way to build goodwill and attract new customers. Consider sponsoring local events, donating to charities, or participating in community festivals.
Bonus The 5 best marketing websites for restaurants
There are many websites that offer marketing resources and tips specifically for restaurants. Here are a few of the best websites that teach marketing for a restaurant that you should refer to regularly;
These websites offer a wealth of marketing resources and tips specifically for restaurants, and can help you develop and implement effective marketing strategies for your business.
Get Regular Hospo Best Practice Advice
Practical content from leading hospitality operators delivered to your inbox