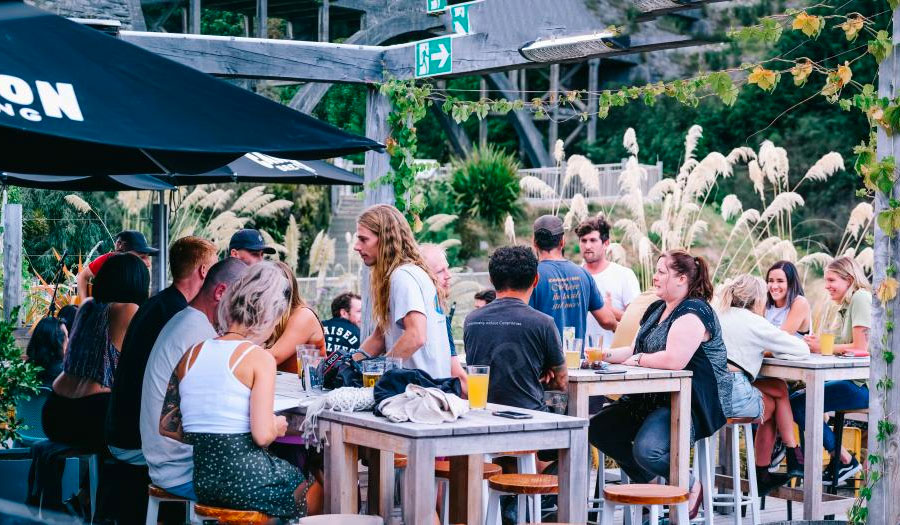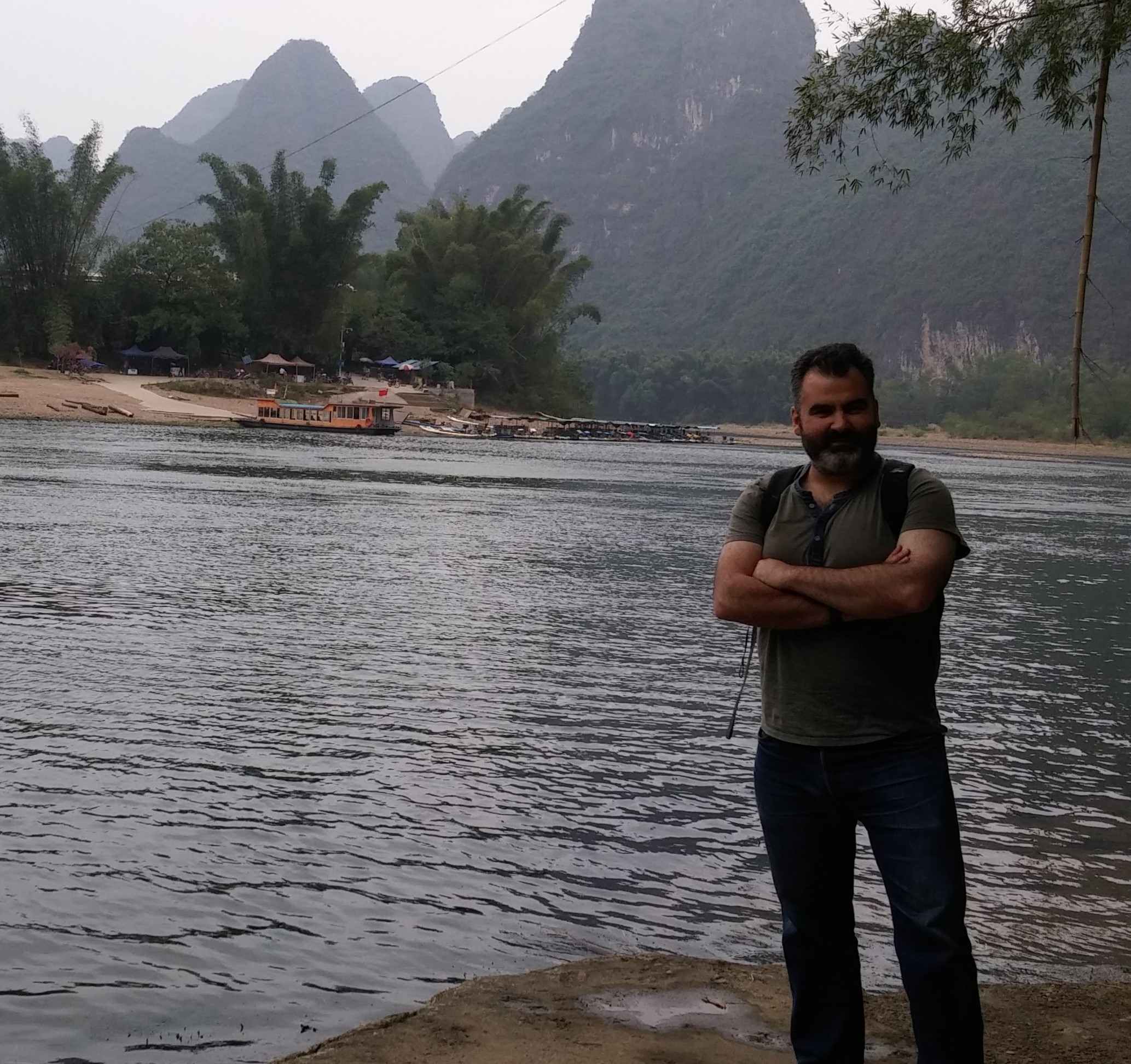 For a hospitality site with revenue of $2 million, even a cost of goods reduction of 1% will increase your annual operating profit by $20,000. Take a look at our 10 effective ways to reduce your cost of goods below.
1. Label all stock areas.
If you haven't already got one, go and purchase yourself a label machine and label all of your stock areas. Every stock item should have a home in every storage area, this reduces miscounts when stocktaking, reduces the time needed to prepare orders and reduces over ordering of items that are hidden from view.
2. Implement a no part boxes policy.
Ensure whenever staff take stock items from a full box of stock, that they break the box down completely. Part boxes of stock often get missed in stocktakes and when managers are making orders. Ideally have a shelf in your chillers where full boxes live and a separate shelf where loose and individual bottles are stored.
3. Provide feedback to staff on stocktake results.
Let staff know the stock items that you are having wastage issues with. One of our clients produces a report at the end of each stocktake which has the five items they would like staff to concentrate on getting right. This might include anything from pouring beer to the correct measurement, to ensuring that a tomato is cut as per the recipe for a high selling burger. If you haven't already got one, a staff Facebook group is a great way of communicating with your team.
4. Stocktake regularly.
Stocktaking regularly is your only true feedback on what your goods are actually costing you versus what you were expecting them to cost you. Loaded recommends weekly stocktakes on all beverage items and high moving kitchen items. If full weekly stocktaking sounds overwhelming start with a small step of counting your biggest selling items as this is generally where the most wastage occurs. Stocktake templates can be created in the Loaded stocktaking module.
5. Enter into contract pricing with your suppliers.
To ensure you are receiving competitive market pricing from your suppliers, set up a tender process for your business. You can provide a number of suppliers with a list of items and your expected purchase volume over a set time period and ask them to provide you with a set price for each item for the time period of your tender. You can then monitor that you are being charged the correct price by utilising the Loaded tender module under Stock > Ordering > Supplier Tenders.
6. Create supplier notes in Loaded.
To ensure you always receive the correct credits from suppliers, enter a credit note under the ordering section of Loaded as soon as an item or group of items is returned to a supplier. Once the credit is created it will sit in the orders by suppliers report on Loaded, so that your admin team can ensure the credit note is received from your supplier. Hint: Enter your kegs and kitchen crates as stock items, so that you can track keg and crate deposits within Loaded.
7. When creating a stock order, always print the purchase order.
When you create an order in Loaded you can then send that order to a PDF document which you can print. We recommend printing all purchase orders and placing them on an outstanding orders clipboard. That way if the manager or chef on duty the next day is not the same person who made the order they will know exactly what should be arriving from your suppliers. Hint: Check off the invoice from the supplier when the goods are delivered and staple this to the purchase order, so that your admin team always knows that an order was created in Loaded.

8. No Purchase order = No Payment
Implement a policy with your suppliers where they can only fulfill an order to your site if they receive a purchase order. This will force your team to alway order correctly through Loaded and reduce errors in deliveries from suppliers.
9. Receive and put stock away every shift.
Ensuring orders are received in Loaded every shift and is part of your managers end of shift procedure will ensure your goods are always received in Loaded on the correct day. Having the stock items put away to their correct storage area in a timely manner, will ensure staff always know where relevant stock items are and will reduce items being over ordered.
10. Receive items at the price suppliers have charged you.
By ensuring you receive your items in Loaded at the same price as the suppliers have charged you, you will always have a correct and up to date account of your purchases from suppliers. Hint 1: Once purchase orders are always received at the same value as the suppliers invoice they can be reconciled to a suppliers statement in Loaded and then exported to Xero. Hint 2: If suppliers are overcharging you compared to your agreed contract prices you can use our tender report as per point five above.
Pick and choose from the list above to start saving your business money now. We've worked with 1000's of hospitality businesses and a fully implemented Loaded stock management system is saving people on average 1%-3% on their cost of goods.
Get Regular Hospo Best Practice Advice
Practical content from leading hospitality operators delivered to your inbox