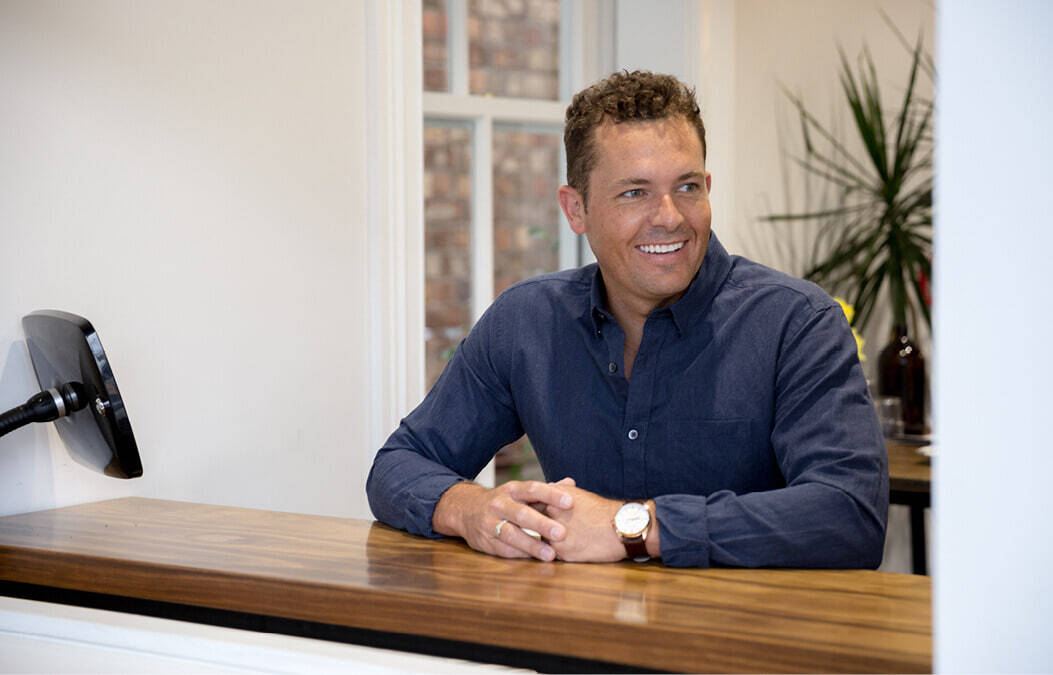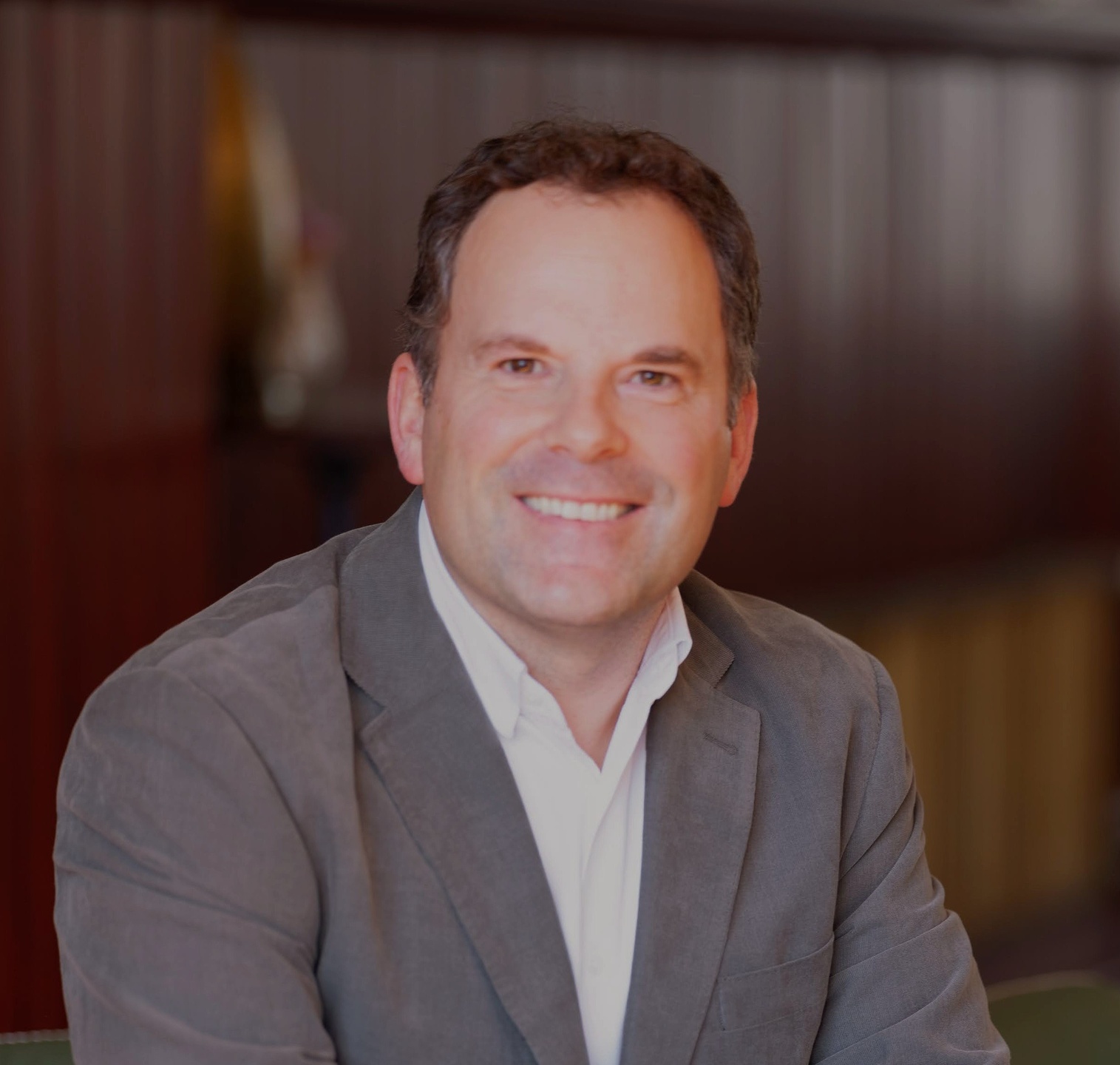 We are at a point in time when it has never been more difficult to recruit and hire quality staff members for hospitality, it therefore stands to reason that there has also never been a more important time to ensure that you are retaining the best members of your team.

The reasons great employees will stay with your business goes well beyond the obvious. It's about relationships, and connections that bond employees and create an environment where they want to do their best work.
From a 10,000-foot viewpoint, great employees choose to stay because of the environment and the people that encourage them, grow them and reward them.
Here are the top 5 reasons why great employees stay in a hospitality business:
To be a part of a vision they believe in: Culture is huge, however being part of a vision goes deeper than daily company culture. Feeling part of something bigger that is heading to a place they want to go helps great employees feel deeply connected to your company and they stay excited about taking a long term view about the work they are doing. They don't want to leave at half-time, they want to see it through and be there when the gold medals are being handed out.

Work means something: Some employees stay because they are comfortable. Great employees stay because the work they do matters. They have found or have been encouraged to put their unique talents on show and these talents are valued and loved by the owners of the business and the rest of the team. These great employees stay to contribute to the long-term future of the business. This helps to give them the meaning and purpose they desire.

Respected & Appreciated: Great employees want to get better everyday. They seek out opportunities to learn and grow. They help set the standards of expectations and performance in your bar, restaurant or cafe. This should see them respected and appreciated at all levels within the business, especially by the leadership team. Feeling respected and appreciated will see great employees feel bonded to the company and far more likely to want to continue working with your company than go looking over the fence at where other opportunities lie.

Leadership they Trust: A business is a reflection of the owner…always! Leadership will define the vision, environment and relationships of a business. Simply put great employees stay because they trust in the leadership. They trust that the leaders will make the right decisions for the company. They trust that when things get hard and stressful the leaders will work with the team to find solutions, supporting the team when times are tough and challenging them to be the best they can be, when times are good.

The right compensation: Great employees deserve to be fairly compensated for what they do. Their talents, commitment, quality of work and loyalty are really valuable to the business and should be acknowledged. Great employees should not have to come cap in hand to the management team to be fairly compensated. Compensation should be pre-emptively discussed so they can get on and focus on what they do best.
The Challenge for every hospitality owner and manager: Look at how you are leading your great employees. Ask yourself what relationships you and the company has with these employees. Have you got a vision that inspires them? Do you appreciate them? Are you investing in them and their development? Are you providing them the right compensation?
Give the best people on your team no choice but to stay and be inspired by your outstanding company and leadership.
🙌 Find out more about James O'Connell and the great work he is doing for hospitality via The Hospitality Company.
Get Regular Hospo Best Practice Advice
Practical content from leading hospitality operators delivered to your inbox