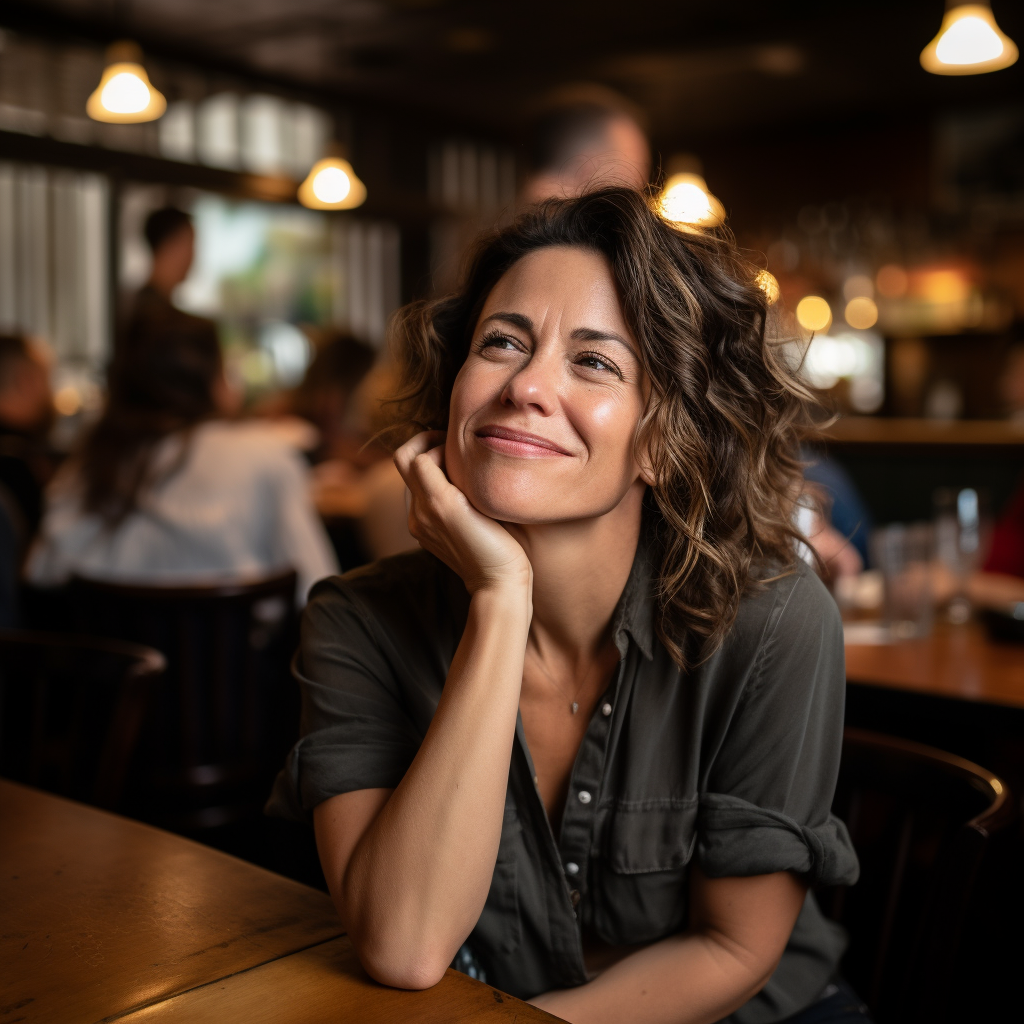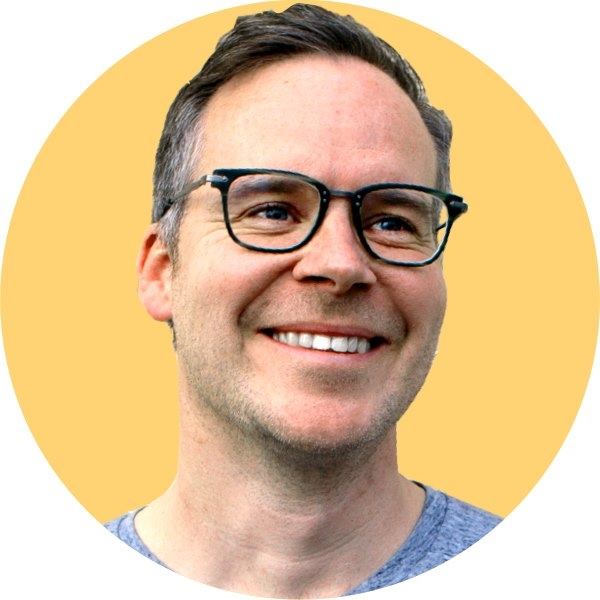 Setting up your own hospitality business is often painted as a dream - selecting the perfect venue, crafting an irresistible menu, putting together your dream team, and providing a place for people to create lasting memories. But beyond the dreamy picture there are two things every aspiring hospo entrepreneur should know:
First, there are a bunch of big hurdles almost every hospitality operator has to find their way over or through.
And second, every one of them has something incredible waiting when you make it to the other side.
Let's get you prepared for both.
The Hours Are Long (But The Connections Are Priceless):
You will work well beyond the standard nine to five. Weekends, holidays, early mornings, late nights - the hospitality industry does not sleep. But through all the non-stop hours, you'll make and build connections and experiences that extend way beyond your business.
You'll Make Mistakes (And That's Okay):
You're going to get things wrong, no matter how well-prepared you think you are. From misjudged menu items to customer service issues, mistakes will happen. But every time they do you'll be handed a golden learning opportunity. The best operators always use failures to grow themselves, their team, and their business, so dust yourself off and show your customers that you're dedicated to giving them the best experience possible.
Cash Flow Can Be Challenging (But The Payoff Is Worth It):
The financial management of a hospitality business is not for the faint of heart. You'll need to become an expert in managing unpredictable revenue, seasonal fluctuations, and slim margins. But hospitality can be an extremely profitable industry. When you focus on key areas of financial leverage, and the systems and software that will make you as efficient as possible, your business can thrive and the payoff for your hard work becomes incredibly rewarding.
Staffing Is Tricky (But Building A Strong Team Is Rewarding):
Finding reliable, hardworking staff can be a challenge, and turnover in this industry is notoriously high. But when you find the right people, invest in their growth, and nurture their skills and passion for hospitality, you'll be rewarded with a committed team who will help carry your vision forward. And they'll be rewarded with personal and professional growth in a career you have helped forge.
Customer Satisfaction Is Not Guaranteed (But Seeing Them Happy Is Priceless):
Even with the best food, drinks, and service, you can't please everyone. Criticism can sting, especially when you've poured your heart and soul into your business. But when you do make your guests happy, the sense of fulfillment is incomparable. There's no greater satisfaction than waving to smiling customers as they leave your venue, and then seeing those same happy faces coming back again and again.
The Industry Is Competitive (But There's Always Room For Quality):
Hospitality is a crowded market. There will always be new venues, new concepts, and new trends to contend with. But there's always room for businesses that consistently offer high-quality experiences. Competition will push you to up your game, and will be a powerful catalyst for finding ways to stand out. There is no other industry that gives you such immediate insight into how changes you are making in your business are received - you can literally see how many customers are in your restaurant or bar vs your competitors.
It's Physically Demanding (But Equally Invigorating):
The long hours on your feet, the constant bustle and movement, the noise, the late nights…the physical demands of running a hospitality business are no joke. But at the same time, there's an unbeatable energy and buzz in this environment. There's something about the rhythm of service, the satisfying hum of a full house, and the sense of achievement at the end of a busy shift that's undeniably amazing.
You Can't Do It Alone (But The Hospitality Community Is Amazing):
You're going to need help - from your team, from your friends and family, and from the wider hospitality community. The journey may be challenging, but you're not alone. There's a strong network of fellow hospitality entrepreneurs who understand the challenges, share the same passion, and are willing to lend a helping hand. In this industry, camaraderie and connection are your secret ingredient.
So is running a hospitality business the creative dream it can seem from the outside?
Well, yes…it's just that you often need to put in some hard yards, and overcome some very real challenges, before you push through and find the magic.
Just trust us when we say it is there.
It's in the indescribable feeling of being part of people's lives in their most meaningful moments - through their celebrations, their shared meals, their heart-to-heart talks over coffee, and their much-needed respite after a long day.
It's in the environment you've created where people come to find comfort, joy, and connection.
Hospitality is about so much more than serving food or drinks - it's about serving experiences. You get to touch lives and create memories that people carry with them long after they leave your doors. You have the power to turn an ordinary day into something special.
It's challenging and demanding. But it's equally rich and fulfilling. For every hurdle you face, there's a heartwarming smile from a satisfied customer. For every long night, there's the dawn of a new day filled with possibilities. For every sacrifice you make, there's a reward that goes beyond financial gain – the deeply satisfying opportunity to make a difference, one guest at a time.
This is the essence of hospitality, and it's why - even with all the hard stuff - it's an industry like no other. You're not just opening a business; you're becoming a beacon of warmth, a sanctuary of good food and good company, and a place of connection for your community.
It's a wild ride, but we wouldn't get off it for anything.
Get Regular Hospo Best Practice Advice
Practical content from leading hospitality operators delivered to your inbox