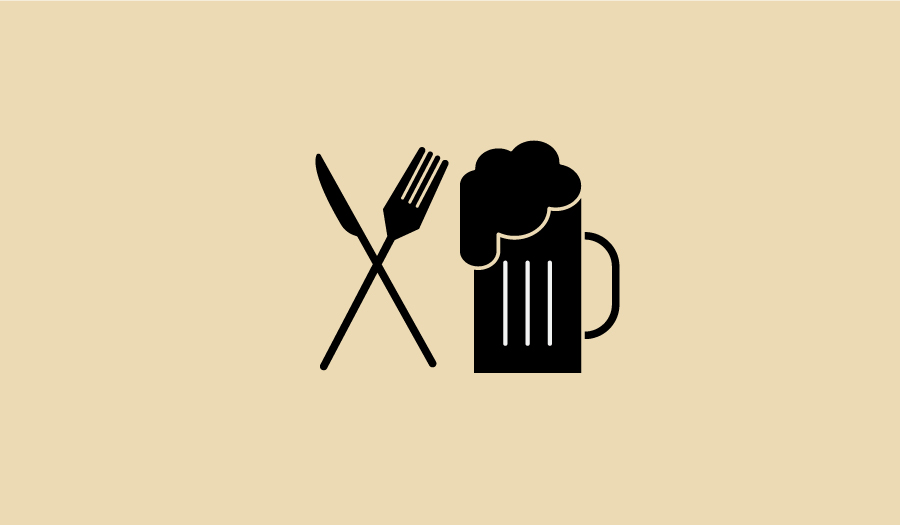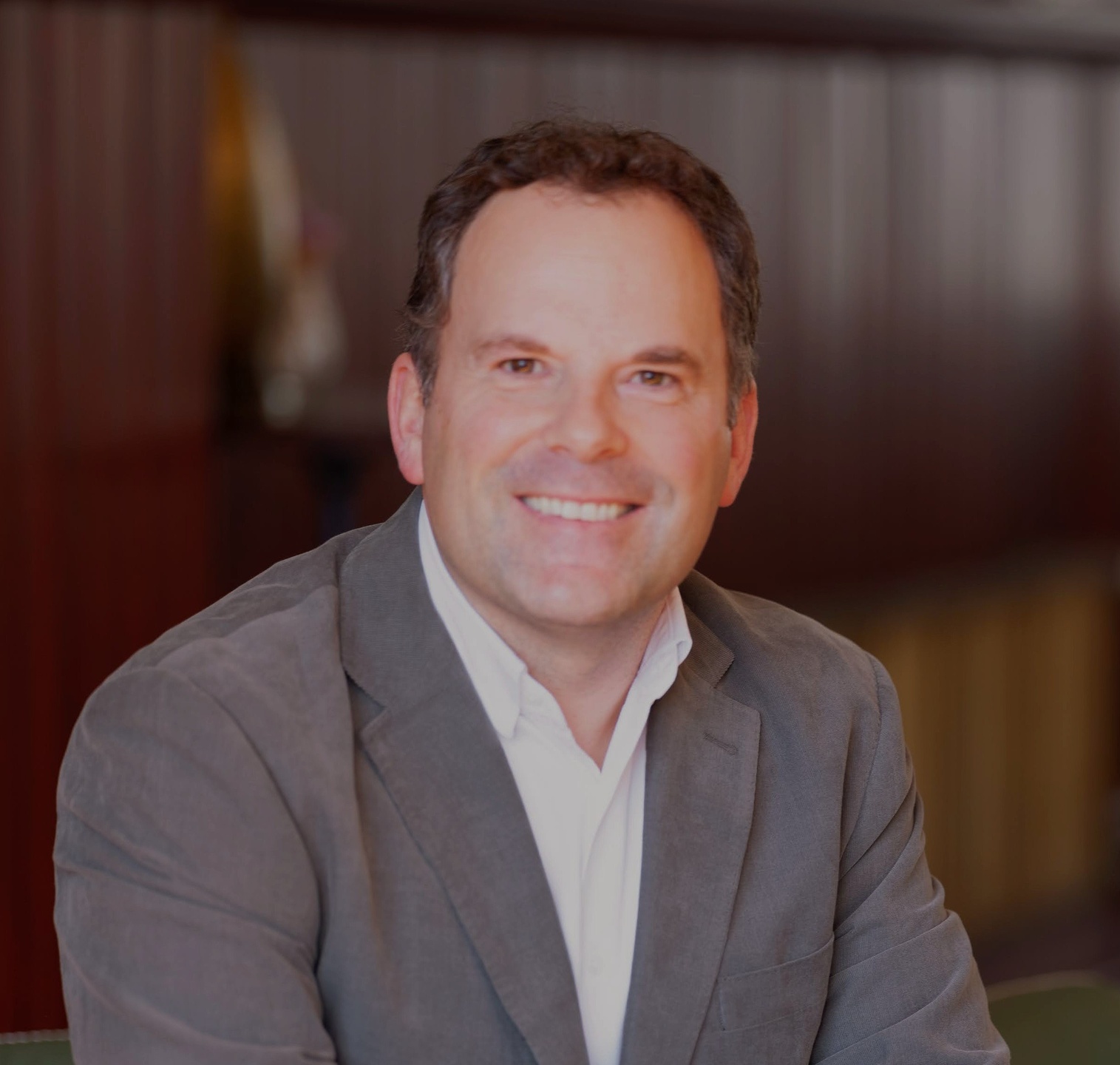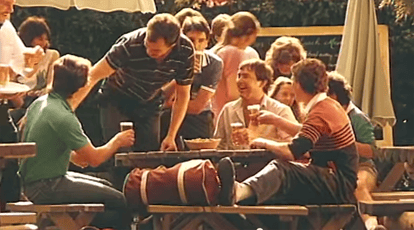 In the 1980's and 90's making money in the hospitality industry was comparatively simple.
Food cost and labour rates were low, meaning profit margins were high. You could get away with being loose with your costing and pricing.
Today, margins are narrow and the room for error is low.
Twenty-first century hospitality businesses demand an approach that is accurate and disciplined especially with regards to cost of goods management. Owners and managers must be experts on their systems and their processes and how they lead to healthy margins and most importantly growing profits.
It is the foundation of any successful business and yet so widely ignored. A 'creative' business that is not also a disciplined business will not stay creative for long.
Disciplined food costing calculations and food management is critical … life support critical.
Key people in your business must become expert 'cost of goods' managers and set the standard for doing this properly. Anything less than mastery will result in losses and stress.
You deserve better and so do your team.
Proper Cost of goods management will help everyone in your team sleep better at night.
Five ways you can you improve your approach to food and beverage cost and management?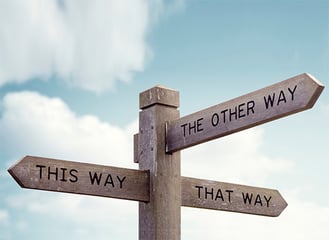 Make the decision that your company will always master the financial numbers of your business.

Know what best practice management looks like.

Work with an expert or educate yourself to ensure you know the steps you need to take,

from people that have actually achieved the results in the past.

Our friends at The Hospitality Company run great easy to follow online training and have a brilliant kitchen food management course available here
Make food and beverage management a team sport in your business.


Bring your team along with you. Train your team about the importance of disciplined F&B management and equip them to succeed. Employees who understand your business are more engaged and more likely to help offer solutions to generate future profitability.
Invest in the right systems.


Food and beverage management can't be done on paper, clipboards, or spreadsheets. Implement a system that can offer true end to end stock management and works the way a hospitality business operates. Ask for specific examples and case studies of how the system has helped other businesses like yours.
👉

Find out how Loaded is proven to save $60,000 per annum for every $1 million of revenue your business generates.

Identify the financial and tech whiz-kids in your company.


We all have different strengths and weaknesses. The key is to identify the employees who love numbers and implementing technology and want to take the reigns in helping you get this area of your business sorted. We find a young, smart team member in just about every business, just waiting for the opportunity to prove themselves.
Before the Covid pandemic, food management was an industry disaster and a root cause of failure in the industry – don't continue to blame Covid for issues that can be fixed. Covid continues to challenge everyone, but let's not confuse those issues with fixable problems. James O'Connell
👉 Find out more about James O'Connell and the great work he is doing for hospitality via The Hospitality Company.
Get Regular Hospo Best Practice Advice
Practical content from leading hospitality operators delivered to your inbox