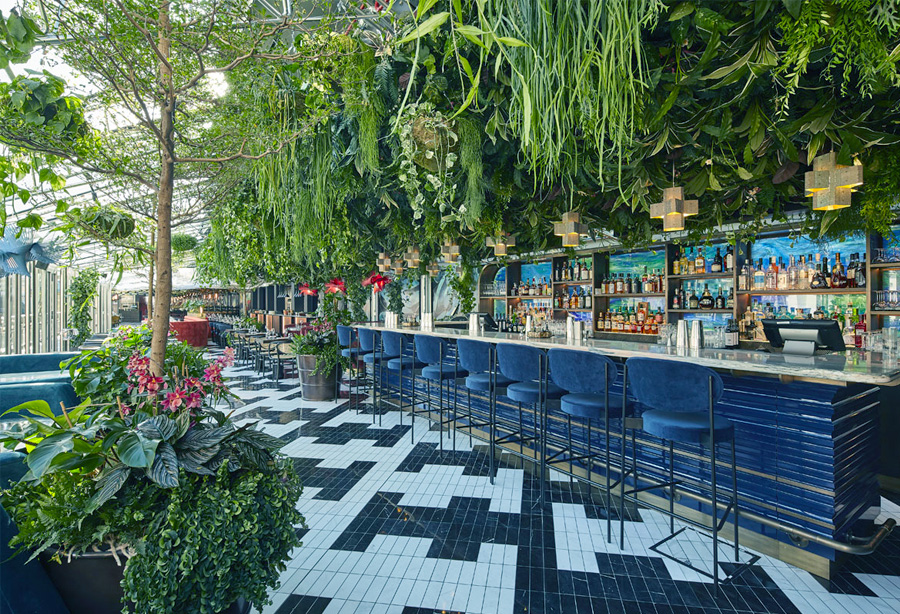 Ok, so I have to be honest, maths isn't a strong point. Once I got to above 80 points I stopped counting and simply titled the blog "100 customer touch points..........."
We've been in your shoes on many occasions and felt the pain of putting together a hospitality outlet. We've woken up with that nagging feeling at 3am thinking, what have I forgotten?
While the below list isn't a complete list of everything you need to build a new bar, restaurant or cafe. It is fairly comprehensive in terms of all the touches you need to have in hand which are going to affect a customer's experience with you and get your bar or restaurant management off to a flying start.
We don't need to tell you just how important your opening days, weeks and months are going to be to the ongoing success of your business. So feel free to use the list below as your checklist to how you want your outlet to look and feel to the lifeblood of your business - your customers.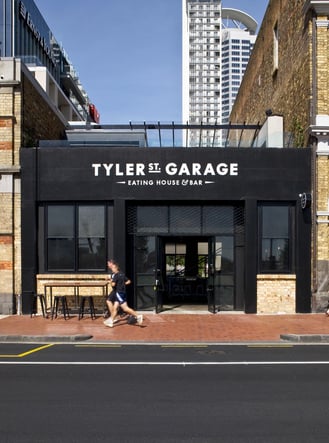 Lets start outside:
Building Exterior:
Signage
Colours
Cladding
Windows and Frames
Doors and Frames
External advertising
Menus
Lighting
Exterior menus
Sandwich and Street boards
Now we'll move through the interior like a customer would:
Interior Signage to consider:
Above bar
Open and Close signs
Operating hours
On tables
In menus
Toilets
Followed by your interior fit out:
Tables
Chairs
Bar Top
Beer taps
Booths
Bar Leaners
Bar Stools
Couches
Televisions
Candles
Blankets (outside),
Cushions
Floor Coverings
Wall Cladding and coverings
Fireplace
Kitchen visibility
Toilets
Internal doors
How about the key soft points to your environment:
Music play lists and the level music is played at in each area or zone.
Lighting levels and the ambience this creates in each area or zone.
Heating throughout your outlet.

Of course we have to consider your food and beverages:

| | |
| --- | --- |
| + Menus | + Plates & Bowls |
| + Look & feel of your menus | + Presentation of Food |
| + Glassware | + Presentation of Drinks |
| + Water Bottles | + Wine, Beer and Cocktails Lists |
| + Sauce Bottles | + Spirits House |
| + Salt & Pepper | + Spirits Backbar |
| + Coffee & Tea Serving | + Food Of The Day |
| + Cutlery | |
Staff:
Staff Uniforms
Staff Standards
Attitude you want your staff to display
Type of language used by staff
Let's take a seat at the table:
Finishing of the tables, how they are set, tablecloths, table talkers etc etc
Utensil boxes
Menu displays
Ash trays
Now we'll walk through your Outdoor Areas: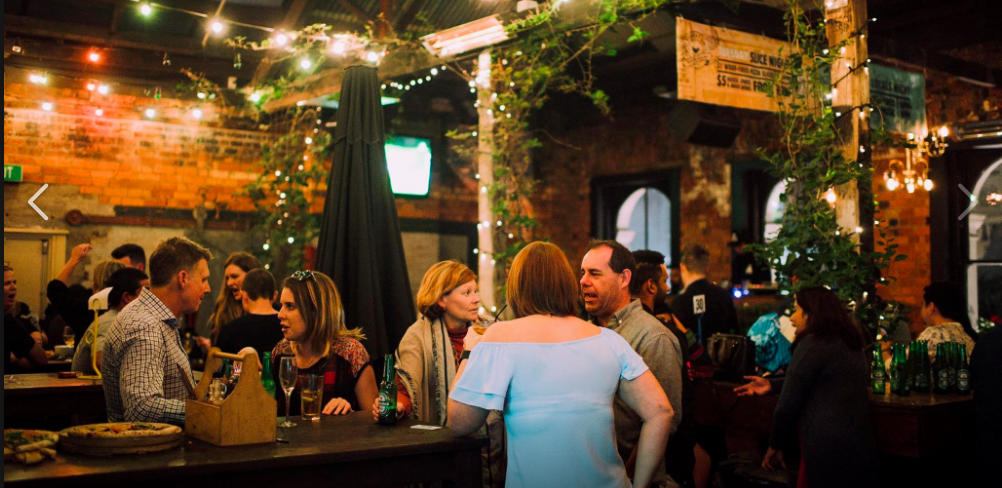 Heating

Lighting

External furniture
Outdoor Plants
Marketing is going to play a key role as you get up and running:
Business Cards
Stationary
Email Signatures
Website
Attitude of your brand
Advertising Channels you will use
Signature occasions
Signature events
PR
Take away menus
Availability of Internet
Support of parking
Bike parks
Other things to think about:
Magazines and Newspapers provided
Cleanliness standards
Drink Displays
Back Bar displays
Back bar set up
Answer phone message
Reservation booking systems
Coatcheck
If you would like our help in making sure you turn every $1 of revenue into a predictable bottom line profit, then schedule a demo with one of our profitability experts now and find out how you could get a free trial of the world's simplest hospitality software.
Get Regular Hospo Best Practice Advice
Practical content from leading hospitality operators delivered to your inbox