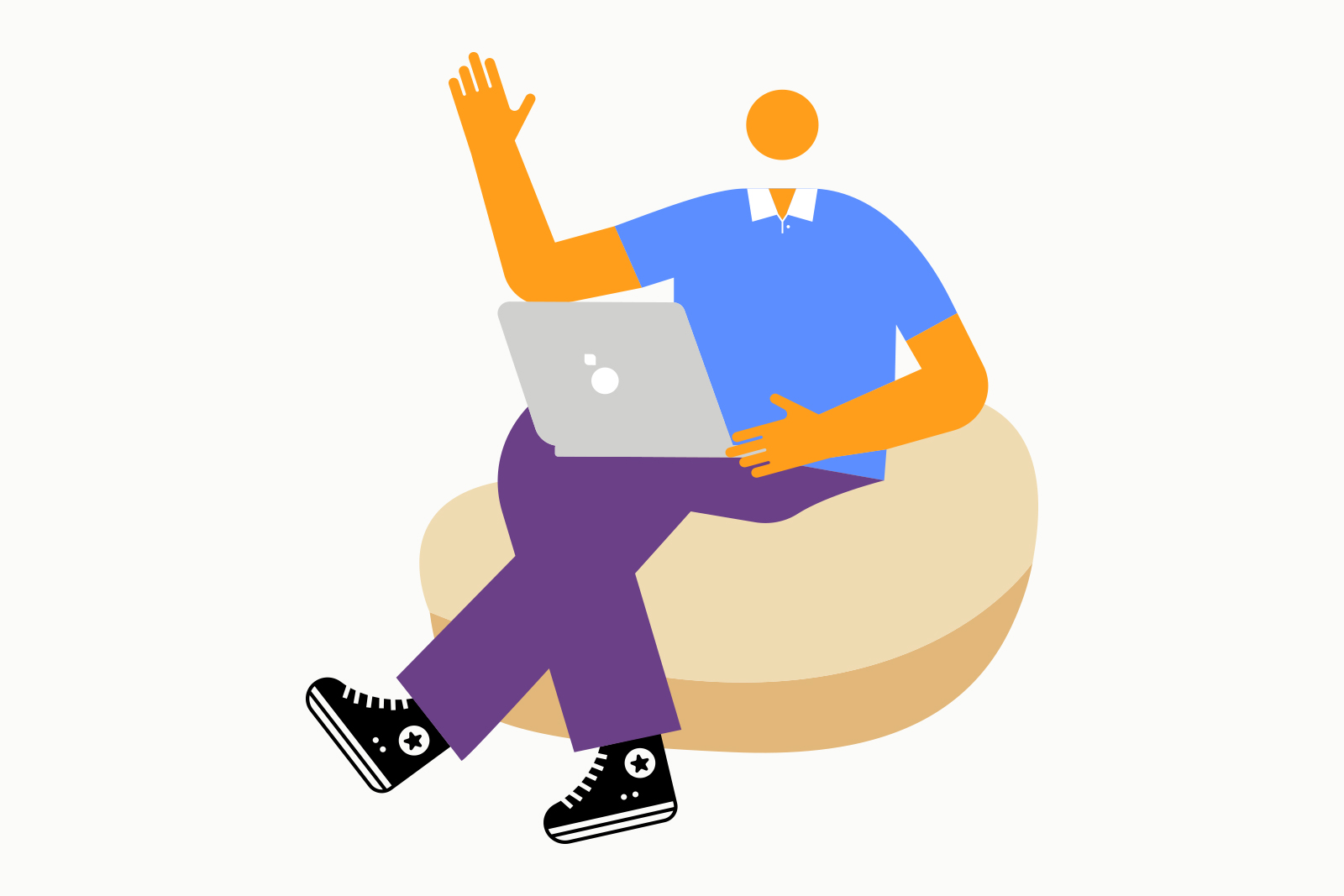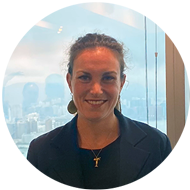 Today we're thrilled to announce our new pay adjustments capability in Loaded. This is the first in a series of significant feature enhancements we're making to our rostering and timesheets in Loaded, that you will see rolling out on a regular basis this year.
With pay adjustments your rosters and timesheets will now accurately reflect the actual payments you have to make to staff on a Public Holiday and you also have the ability to add Kiwisaver and Holiday Pay adjustments to the base pay rate that you pay your staff.
The best part is that you can add these pay adjustments in less than 30 seconds and then Loaded will take care of automatically applying these to both your staff rosters and your timeclocks.
How Pay Adjustments work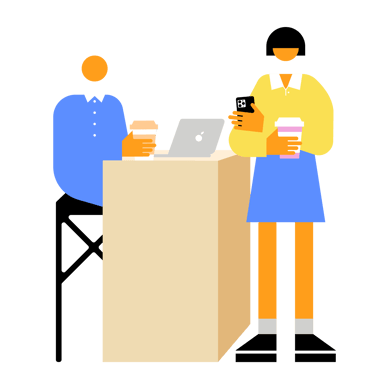 Loaded has default pay adjustment packages which you can now choose to enable in your account. These currently include New Zealand Public Holidays, Regional Anniversary Public Holidays, Kiwisaver and Holiday Pay packages.
You can find detailed instructions on how to setup pay adjustments for your company here
Creating a Roster
Once your pay adjustments have been enabled, Loaded will automatically apply these on the time and date they are setup to apply. You simply go ahead and create your roster and the total wage cost that shows in the roster overview and the roster editor shows your total wages inclusive of the pay adjustment.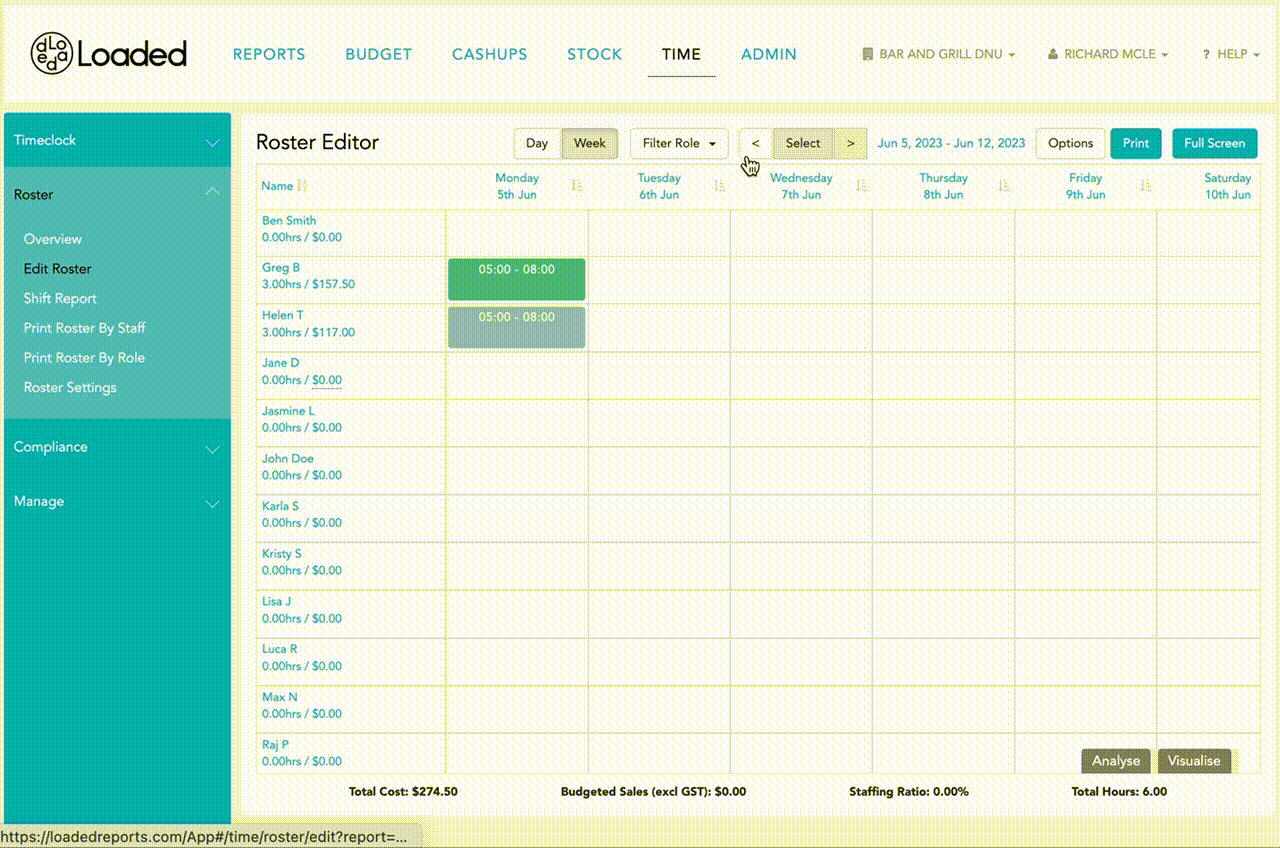 Reviewing and managing adjustments for actual shifts worked
Pay adjustments automatically apply to a staff members clocks for the date and times they are set for. You can see these adjustments in both the Staff Clocks and Punches by Staff pages. If for any reason you need to make a change or remove an adjustment, you have the ability to do this for each staff member in the staff clocks page.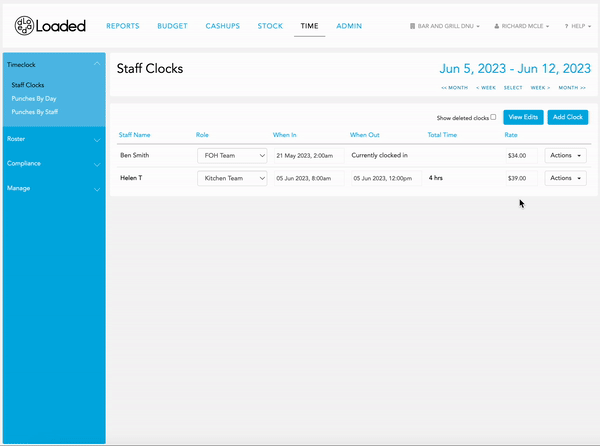 You can find detailed instructions on how to review and manage adjustments for timeclocks here
Including adjustments when you export to Payroll
The pay adjustments can currently be exported to Smartly, iPayroll and Pay Hero with more to follow shortly. While each payroll system handles the importing of public holidays worked by staff members differently, overall we aim to be able to provide an export to your payroll system that means you don't make any further changes to ordinary time or public holidays worked before you process your payroll.
We've got more information for each specific payroll system in our support articles below.
Exporting to Smartly
Please note that due to the future discontinuation of Ace Payroll, they won't be making the required changes to import pay adjustments.
Enable Pay adjustments now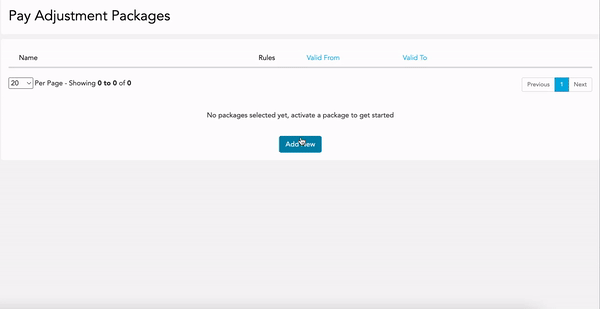 Coming Soon
Next up we're introducing the ability for you to create your own custom pay adjustment packages, so that you can cater for all the great ideas you've got on how to best manage and incentivise your team.
Customers in our testing group are already using these custom packages to pay team members more for working after 1am during the weekend and are finding shifts that were extremely difficult to fill are now being requested by the team. Overall productivity has increased during busy periods as their team feels the owners of the business recognise the sacrifice they make to work these shifts.
Get Regular Hospo Best Practice Advice
Practical content from leading hospitality operators delivered to your inbox