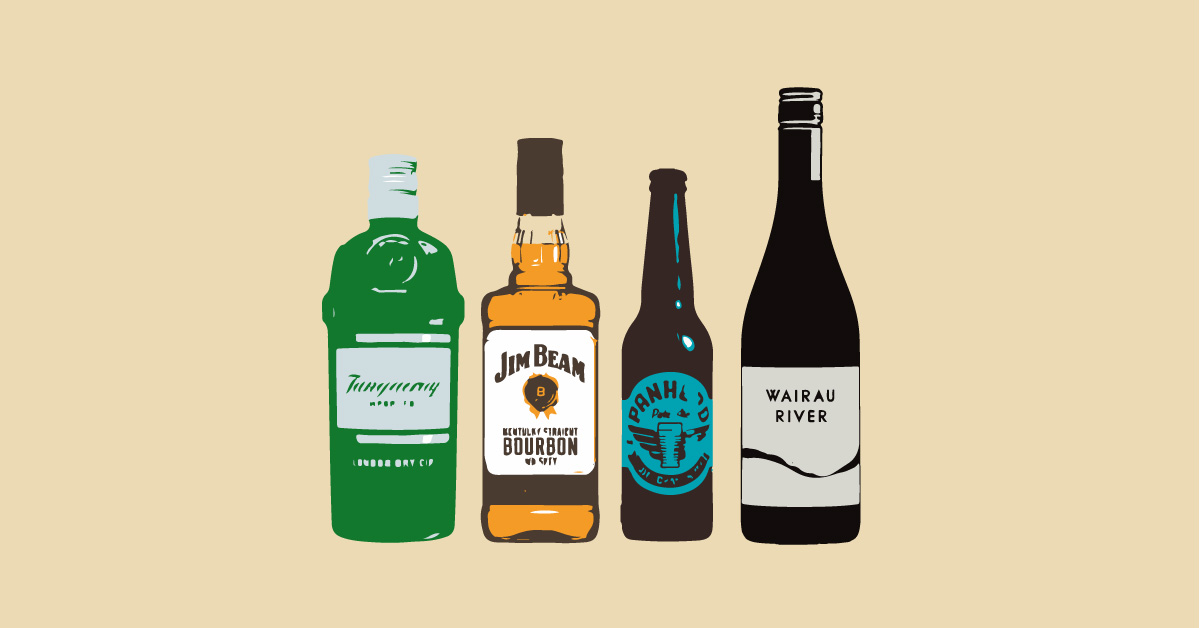 Get your stock organised.
Sounds easy, well this is actually the biggest roadblock to effective stock management. Disorganised and messy stock areas are a red flag for a high cost of goods for any hospitality business.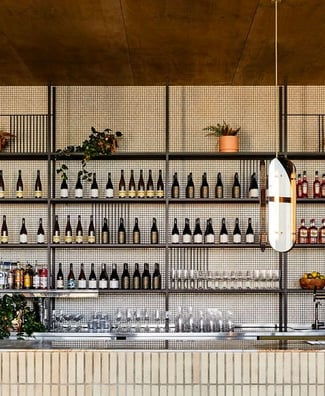 Here are some tips on how to get your stock super neat and tidy.
Make sure that you have a specific place for each stock item that is labelled and all of the staff are aware of this. It can be extremely difficult to count things that are spread out all over your site and aren't in the same place every week.
Ensure that all fridges are re-stocked each night. This helps because if you know that you can fit a certain number of bottles per row in a drinks fridge it becomes much faster to count. Ie Once you are confident a fridge is being correctly stocked each night, you can simply enter the total of all stock items in the fridge, without having to count every individual bottle.
Ensure you have a process so that only one box of each stock item is opened at any one time. It is much easier if you have full boxes to count. If you have the space, a part box shelf is a good idea, and staff should always check this before opening a new box.
Do the same in the kitchen. Don't open containers or packages before the previous full container or packet has been used. Try and have a section in your chiller or fridges where part containers or packets are kept.
Try not to over order stock items it just means you have to count more.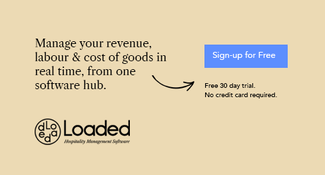 Ensure all stock items are setup with the correct units.
It's really important that all of your stock items are setup correctly, both so the calculated amount of each item you should use is correct and so the amount of each stock item you count is accurately reflected when you produce a cost of goods report.

There is generally three ways a Stock Item can be setup that should flow through the rest of your system to ensure all your calculations are simple to troubleshoot.


By Weight - Kilos and Grams
By Volume - Litres and Ml's
By Count - Pack Size and Count Size
Watch our video on Item Setup or,
View our site Item unit best practice setup article
Make sure all of your stock is being received correctly.
You need to make sure all of your Stock Items have been received prior to starting a stocktake. If your received goods is not correct then there is no way that you will be able to get an accurate cost of goods value for the period of your stocktake report.
If you want to make sure you're doing it 100% correct, Watch our video on ordering and receiving stock items here. An easy way to double check this is to check that there is no outstanding orders in the outstanding orders screen of your Loaded account.
Print a stocktake sheet, and start counting.
Ok, not to point out the obvious, but to correctly complete a stocktake you need to count your stock. We recommend that you complete your stocktaking weekly.
If you complete them over a longer period than this, it becomes very difficult to troubleshoot when things go wrong. You and the rest of the team have a great ability to remember the last seven days, but any longer than this becomes a blur and troubleshooting issues on individual stock items become nigh on impossible.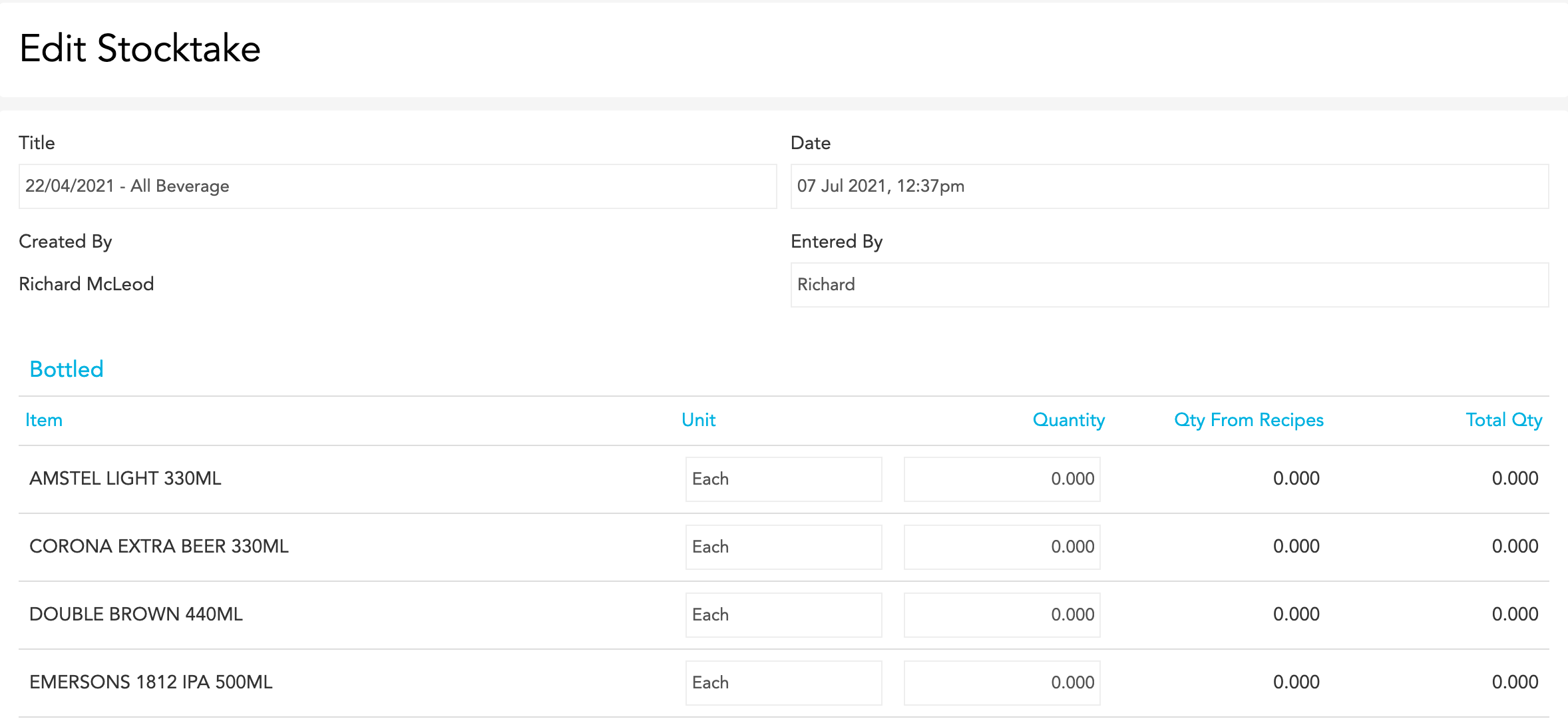 A good idea can be to have the stocktake completed on a Sunday night after the close of business, this means that you can have a separate person complete any recounts on the Monday morning which means an audit of some of the stock items is effectively completed
Now go around and count everything, now you'll see why it's so important to have organised stock areas!
Recount any suggested re-counts.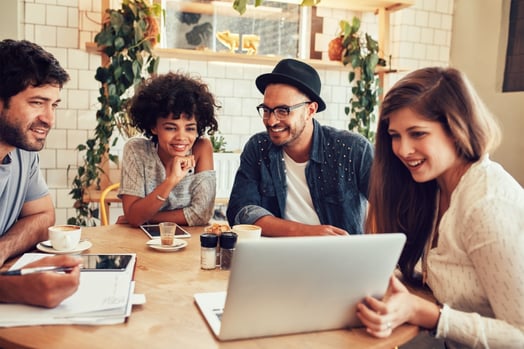 A good stock system automatically pulls out any stock items with a large variance and suggests that you recount them. Especially in your first few stock takes you will make counting errors so it's important that you do recount the suggested items and update with the correct values if you discover you have made a mistake with your original count.
View the stocktake report
There are two main goals from a stocktake, the stocktake report should help you monitor these two KPI's.
1 - To understand on a regular basis the overall margin or cost of goods you are achieving.
| | |
| --- | --- |
| Total Beverage Sales (excl GST) | $32,473.96 |
| Total Beverage Discounts (excl GST) | $3,518.22 |
| Cost of Goods % of Beverage Sales before discount (excl GST) | 26.53% |
| Cost of Goods % of Beverage Sales after discount (excl GST) | 29.40% |
| Change in COG % through varience | -0.60% |
| Stock on hand in weeks | 2.79 |
2 - To be able to ascertain on an item by item basis if you are using or losing more of an item than you expected to.
Beer - Keg
| | | | | | | | | | |
| --- | --- | --- | --- | --- | --- | --- | --- | --- | --- |
| | Unit | Opening | Received | Closing | Used | Calculated Usage | Varience | $ Used | $ Varience |
| BREW DOG BREWTUS | 30 L | 0.70 | 0.00 | 0.05 | 0.65 | 0.28 | -0.37 | $152.52 | -$88.21 |
| BREW DOG CHOMP KEG | 30 L | 1.60 | 1.00 | 0.95 | 1.65 | 1.46 | -0.19 | $318.25 | -$36.45 |
| BREW DOG DOG FATHER | 30 L | 0.10 | 3.00 | 1.15 | 1.95 | 1.94 | -0.01 | $398.79 | -$1.30 |
| BREW DOG PUG LIFE XPA | 30 L | 2 | 0.00 | 1.30 | 0.70 | 0.63 | -0.07 | $159.52 | -$15.95 |
Trouble Shooting Variances.
Firstly you need to check variances on an item by item basis, and trouble shoot what is causing the variance. There are four main setup issues that may cause variances which you will need to check so that you can be confident the variance on each item is accurate.
Counting

Despite counting and recounting you might still have made an error. Triple check you've got the count correct and update your "completed stocktake".

Received goods

As pointed out earlier on in the article, without having the correct received goods, the amount of each good you have used will not be accurate, and your overall cost of goods will not be correct. The Loaded stocktake report has a received column which shows how much of each item has been received, you can click on each received item to view the purchase order and check the received goods amount is correct. You can update this and save if necessary

Calculated usage

POS Links - POS Links is how your calculated usage is created, if these aren't setup correctly your calculated usage and therefore your variance won't be correct. You can click on the calculated usage link for each item and it will show you each POS link and the amount that is decrementing each time a product is being sold on the POS.
Recipes - If the recipes you have created do not accurately reflect the portion sizes of the recipes you are producing and plating then they will need to be updated.
Create a list of the items that have major Variances
You need to understand the items that are costing your business money and then create a plan for doing something about it. This plan then needs to be communicated to your team and implemented.
One of our customers who runs a large pub fills out the following table after completing a stocktake each week and then places this in their team facebook page. They also then discuss this with their managers at their weekly management meeting. It is when you do something about reducing the variance for a stock item that your business will increase profitability.
| | | | | |
| --- | --- | --- | --- | --- |
| Item | Wastage | $$ Wasted | Annualised | Corrective Action |
| Beer battered Fries | 1.6kg | $42.73 | $2,221 | Use new portion scoop for plating all recipes with beer battered fries |
| Bacon | 800g | $17.21 | $894 | Follow new bacon burger recipe, on kitchen communication board. |
| Burger Buns | 61 | $52 | $2,704 | Ensure ordering procedure based on weekly sales budget is followed. |
Get Regular Hospo Best Practice Advice
Practical content from leading hospitality operators delivered to your inbox