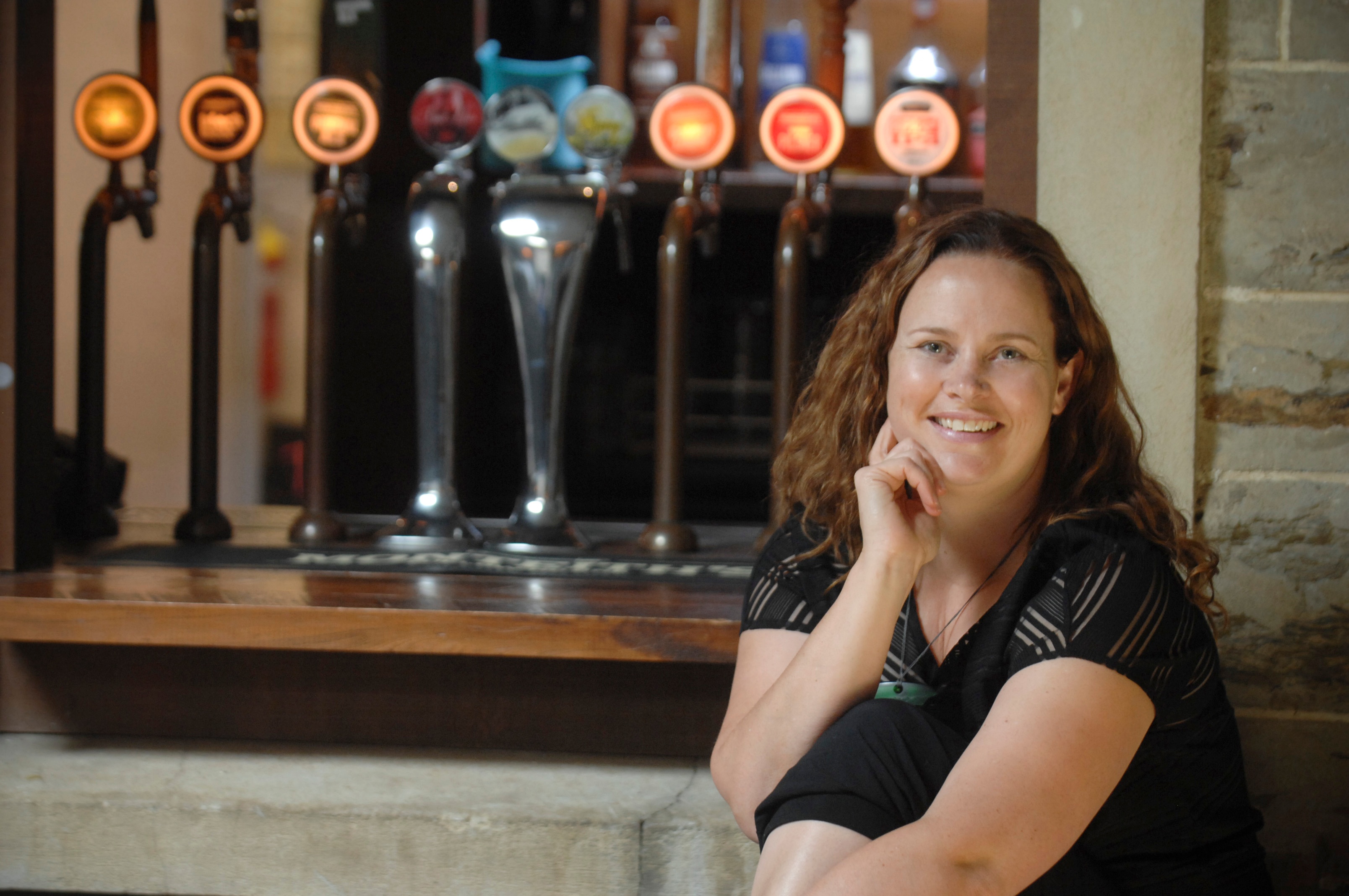 Liz Perkins has used Loaded Reports in her Bar and Restaurant for the past five years, she is now a consultant for our partners at The Hospitality Company and teaches others how to achieve the outstanding increases in profitability she has achieved.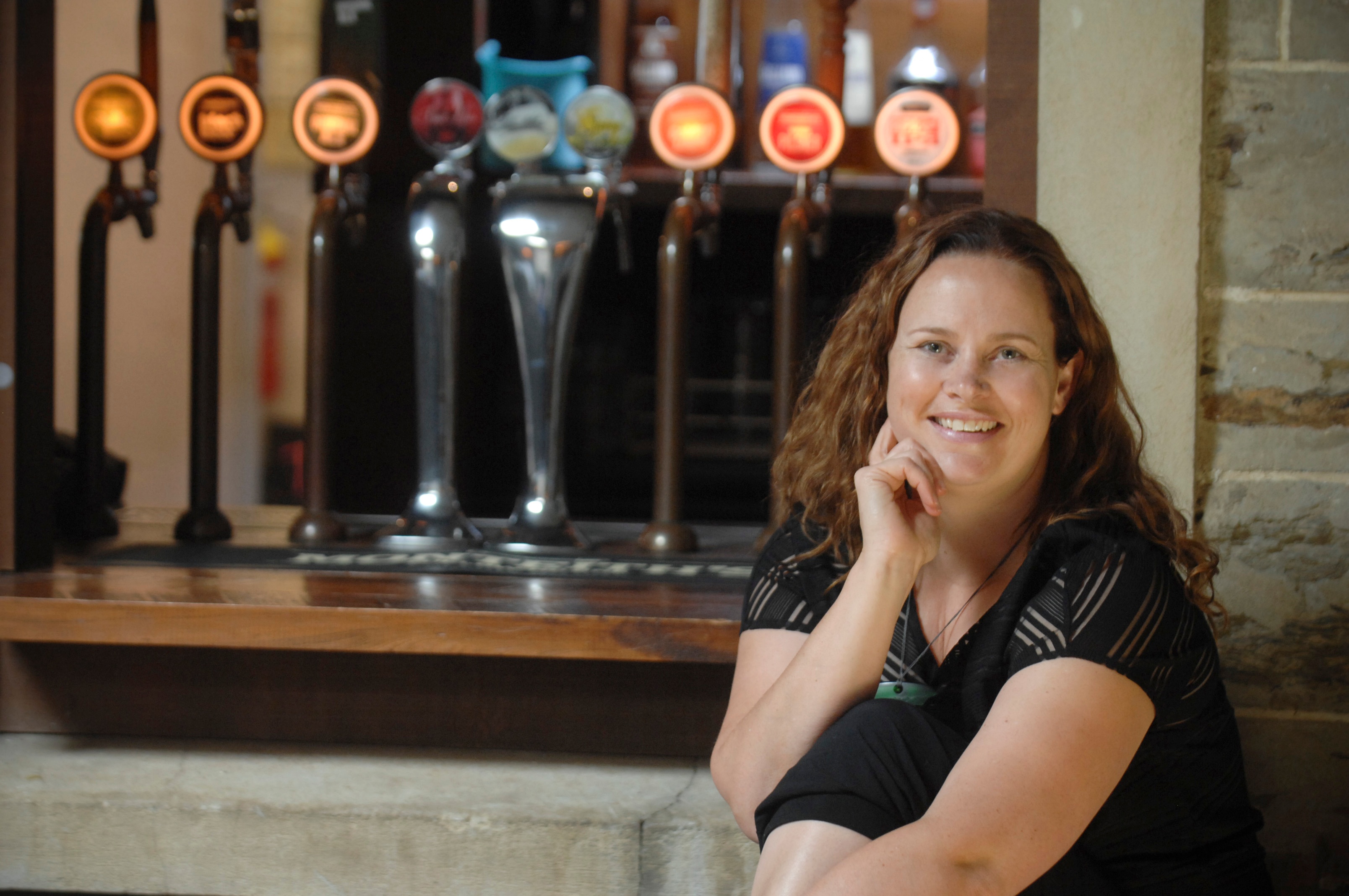 The mere thought of stocktaking induces an eye-twitch and elevated heart rate. Frustration and stocktaking feel mutually inclusive for many operators who have never perfected the art. For those who have the rewards are significant.
So why should you do it?
There are four key areas in your bar, restaurant or cafe that can have a significant effect on your bottom line.
Revenue

Cost of Goods - Stock

Cost of Sales - Labour

Operating Expenses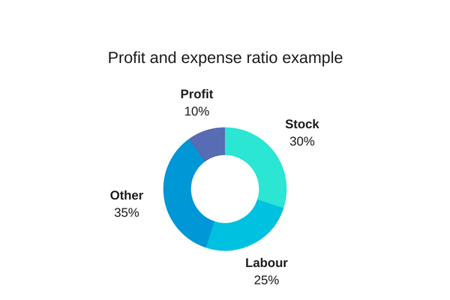 Here, my focus is on stock and in particular why stocktaking is the key measure of how well you are managing your cost of goods.
When worked on with discipline and consistency, stocktaking has a significant, and positive impact on your bottom line.
In an efficient business, stock purchases will equate to 25 – 30% of turnover. For most, it is higher.
If you had ten $100 notes sitting on your table and the wind swept three notes out the window… would you attempt to go after them? Probably. So why not chase your dollars with a great stock management system?
Growth creation is a rough road, so it's important you keep those hard-earned dollars.
Despite all the elements involved, stock control can be turned into a time efficient system that your whole team can maintain.
The foundation of the system is a quick and accurate stocktake, without it, you have no gauge on how you are performing and unfortunately, the surprises are rarely good. I speak from experience on this!
---
I've developed an online course specifically tailored to provide you not only the best ways for an operator to manage their stock in loaded Reports, but also tips and pointers on stock management generally.
---
There are THREE ways to lose money through poor stock management:
Purchasing
If you don't monitor your inwards goods and consistently update your prices to reflect what you are actually paying, you are open to missing important information. Knowing the impact of cost price change allows you to make timely sale price decisions BEFORE they adversely impact your costs of goods.
Wastage
We all believe we have low wastage until we measure it; it's called facing the brutal facts. You can't control what you don't measure, so 'knowing' is key. Trust me, this is less scary once you begin.
Shrinkage
This is a polite way of saying theft. The art to managing this difficult issue is don't make it easy. If stocktaking isn't happening, you're creating a laissez faire culture, and a weak culture allows theft to happen. Create a culture of reward, so when theft happens it hurts the whole team.
---
---
Below are the results I was able to achieve over a three-year period in my Bar and Restaurant. Once momentum begins and the savings start to add up - it gets super exciting.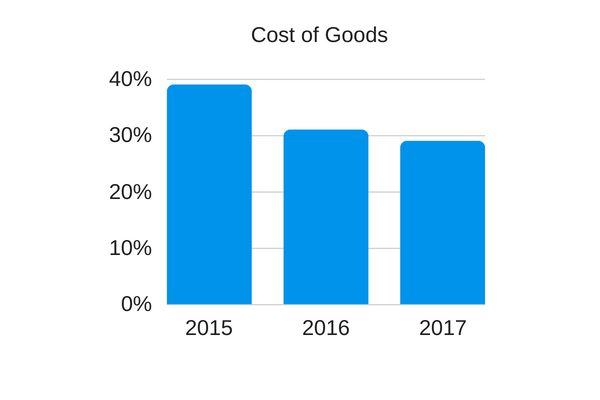 ---
Stocktaking provides you with the information that allows you to:
View cost of goods percentages in 'real time' - without having to wait for monthly financials.

Accurately calculate COGS in your accounting software with an accurate open and close stock valuation.

View stock variances on an item-by-item basis so that you can reduce wastage and save money.
The art of a good stocktake comes down to your system. Loaded Reports allows you to build and maintain stock control that your entire team can use.
The time investment is low, and the accuracy is high.
For me, the toughest step was the initial psychological barrier. Once I had worked through an actual stocktake using Loaded Reports, I realised we could move through the process quickly. Now our regular stocktake, leads to continuous improvement and profitability growth.
---
I'd be delighted to help get you started.
---
Get Regular Hospo Best Practice Advice
Practical content from leading hospitality operators delivered to your inbox