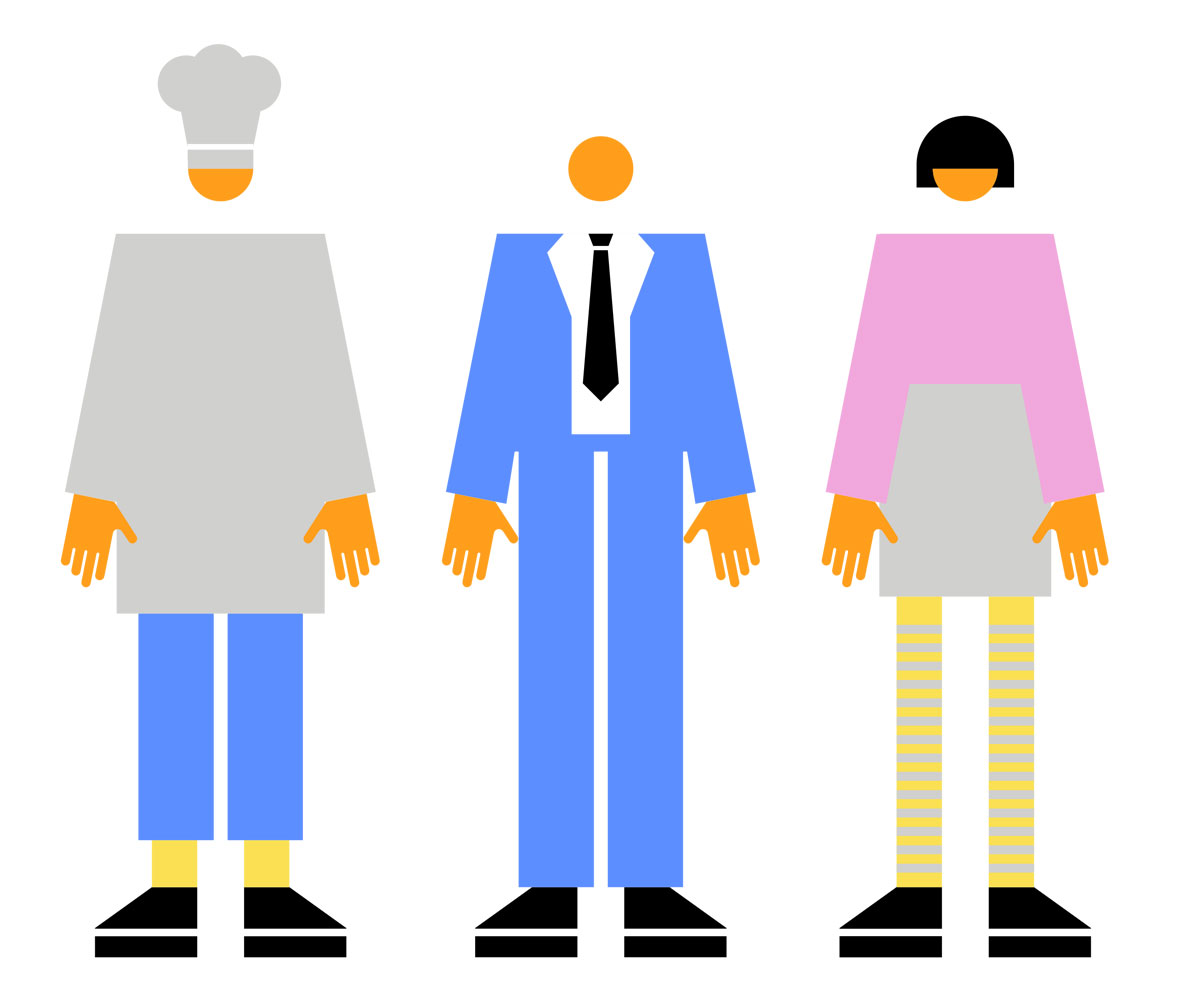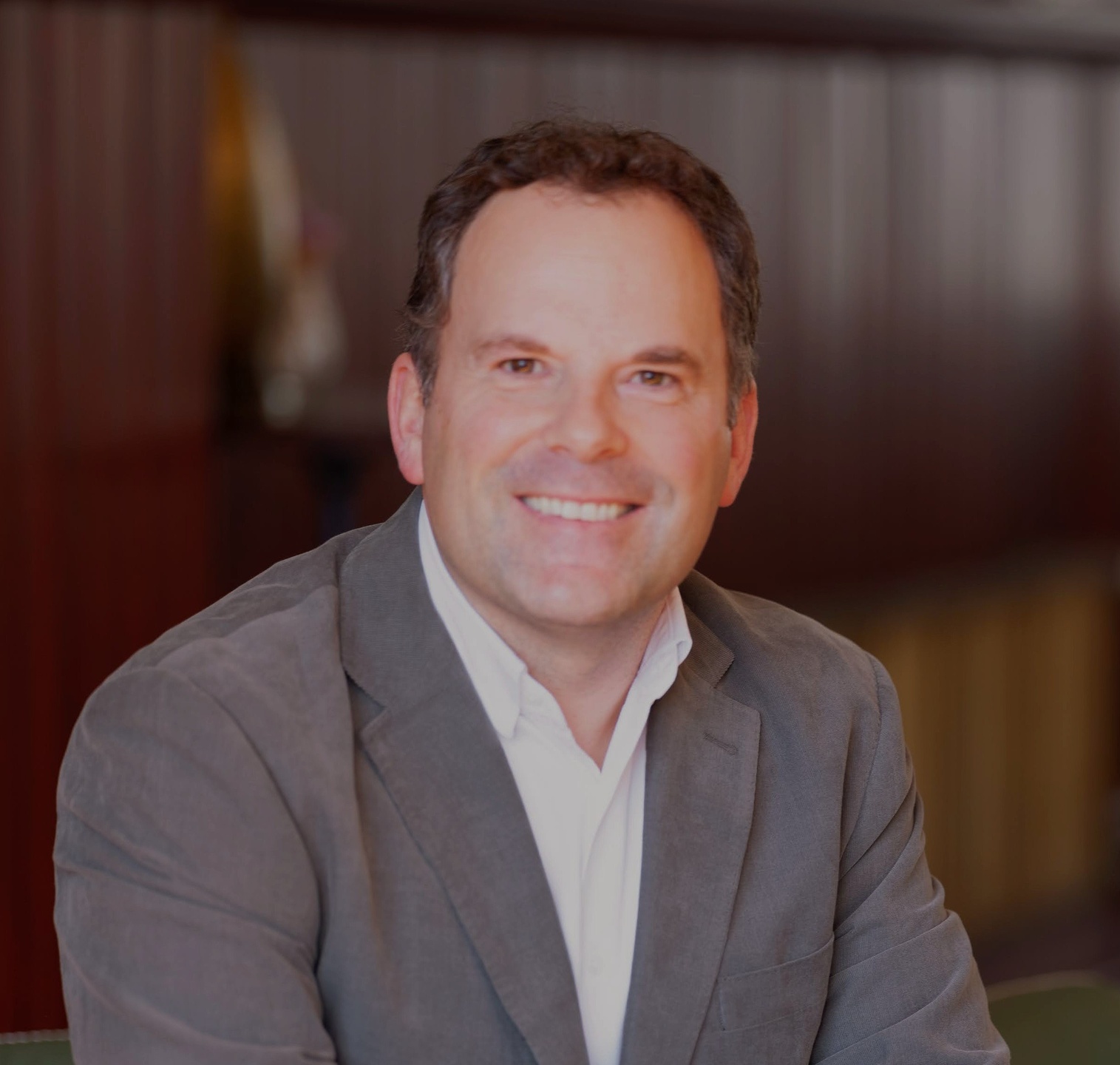 In their latest management book It's the Manager, by leading management consultancy firm Gallup, they are unequivocal in their findings that managers are the key to the long term success of your business.
"The quality of managers and team leaders will be the single biggest factor in a business's long-term success." Gallup.
Why is it so important to have outstanding managers?
One of Gallup's most startling business findings is that: Seventy percent of team engagement variance is determined by the manager. In other words, teams with great managers are engaged and do a good job, teams with poor managers don't.
It's not all about the owner, or the CEO - managers have a make-or-break impact on the performance of the team and the overall outcomes for the business. A business strategy that includes effective tactics to attract and develop the best managers should be a key priority for any hospitality business.
Let's look at TWO focus areas.
1. How to build a hospitality business that attracts talented and high performing managers or team leaders?
Start by making decision to ONLY attract and hire the right people for your business.
In a labour market that's already short on bodies (any… body) it may sound crazy for us to advise high level 'selectivity' – but sophisticated selection is the only workable approach to long term success in any labour market.
It always pays to strategise first - to hire the right people who will stay longer and attract other talented people. It may cost more time and effort (and actual cash) straight-up, but will cost less long-term, and provide more opportunity for improved profit margins.
Here are two things you need to know -
i. The industry's best managers are attracted to opportunities not jobs (John Spence), so your business needs to define the opportunities you provide and relate them to your employment brand. An outstanding manager will already have a good job. They will leave that job if you provide an opportunity that they can get excited about and will ensure they develop professionally because of joining your company.
ii. The values, qualities, attributes and experience you're looking for in a great manager need to be defined - so you know them when you meet them. Please don't go on gut. Do you have a clear description of the type of managers you are looking for, AND are those characteristics linked to actual desirable outcomes? Is it in writing? Do you stick to the profile? Lots of applicants will be nice and cool etc … but are they most likely to delivery your required outcomes?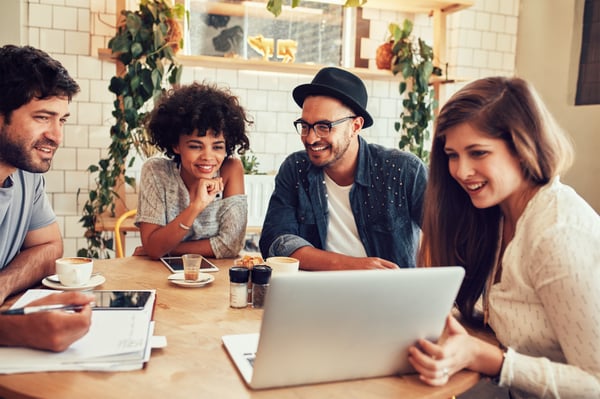 2. How can you develop your managers?
The key word here is coaching.
For good managers to become great managers they need to be coached by you, and other advisors to mature and constantly and gradually improve their performance and their capability. Professional growth requires investment.
Great managers want to be in an environment that ensures they mature professionally and as people.
They want to become more valuable in the marketplace and more valuable to the people they lead.
Properly targeted professional development is at the heart of a coaching culture.
Owners should make coaching their managers one of the most important priorities of their week. Systemise - the sit-down cuppa - to discuss how the manager can be supported to achieve great things. A manager must feel as though the owner is on their side, and that they have the appropriate tools.
Yes relaxed - but more than a chat – it's important, but not too serious. It's a personal challenge, but not too stressful – just motivating enough. It's called coaching!
In 'It's the Manager', Gallup provides FIVE Coaching Conversations. They are excellent….be sure to grab the book and read them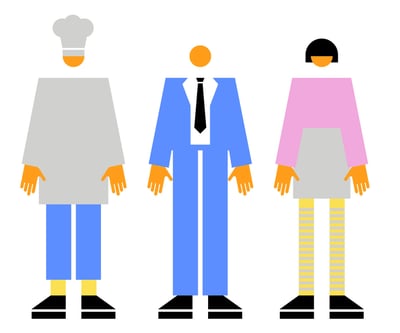 If you want a Hospitality Management System that drives management and business performance then get more information from the team at Loaded.
Find out more about James O'Connell and the great work he is doing for hospitality via The Hospitality Company.
Get Regular Hospo Best Practice Advice
Practical content from leading hospitality operators delivered to your inbox